Boost up your immunity
COVID-19 is still around the corner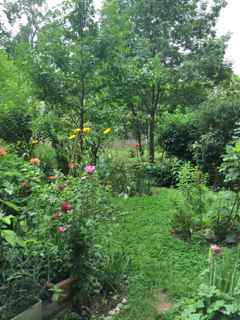 With the pandemie, and now towards the dark period and winter it is important to boost up the immune system by detoxing overcharged draining organs and stimulate the immune system.
An overcharged system with toxins will not protect you, your immune system needs help to fight against viruses and bacterias, there are far mor flues and other pathologies during automne and winter.
A good detox together with lymph drainage will not only protect you but also make you loose weight, which is one of Espace Bien-Etre specialities.
It is also a more sensitive season for seasonal affective disorders and stress. Stress also attacks the immune system directly.
Espace Bien-Etre propose several tools for this like, relaxation excercices, EFT, (Emotional Freedom Technique), Heart Coherence, Mindfulness and also just relaxing massages for the sake of well-being.
Do not hesitate to contact us for more information.
Our treatments are reimbursed by Swiss complementary insurance for alternative medicine.
Annica Jevean
Therapist